Out now! The 19th edition of literary-satirical magazine De God van Nederland. : 'Elitair en linksdragend' the museum edition.
Containing a two page contribution by Elisa Pesapane starring Beatrix Ruf.

: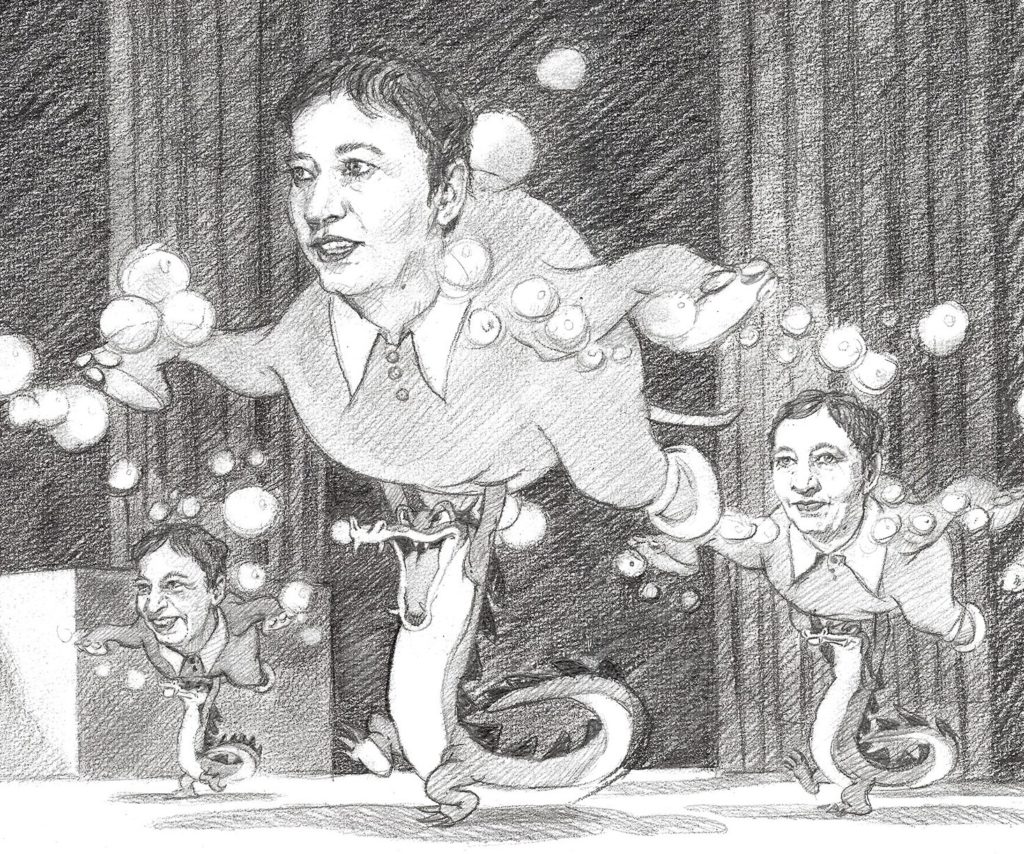 #19 van De God van Nederland.: "Elitair en linksdragend": De Nederlandse musea, zoals er nog niet naar gekeken is.
Met bijdragen van Vic van de Reijt, Bob Polak, Jean Pierre Rawie, Elisa Pesapane, Raymond van den Boogaard, Michiel Romeyn, Solange Leibovici, Gabriël Kousbroek, Dirk van Delft, Peter van Hugten, Piet Schreuders e.v.a. Vormgeving :Yolanda Huntelaar / Werkplaats Amsterdam
De God #19 is verkrijgbaar bij de betere boekhandel of via de website.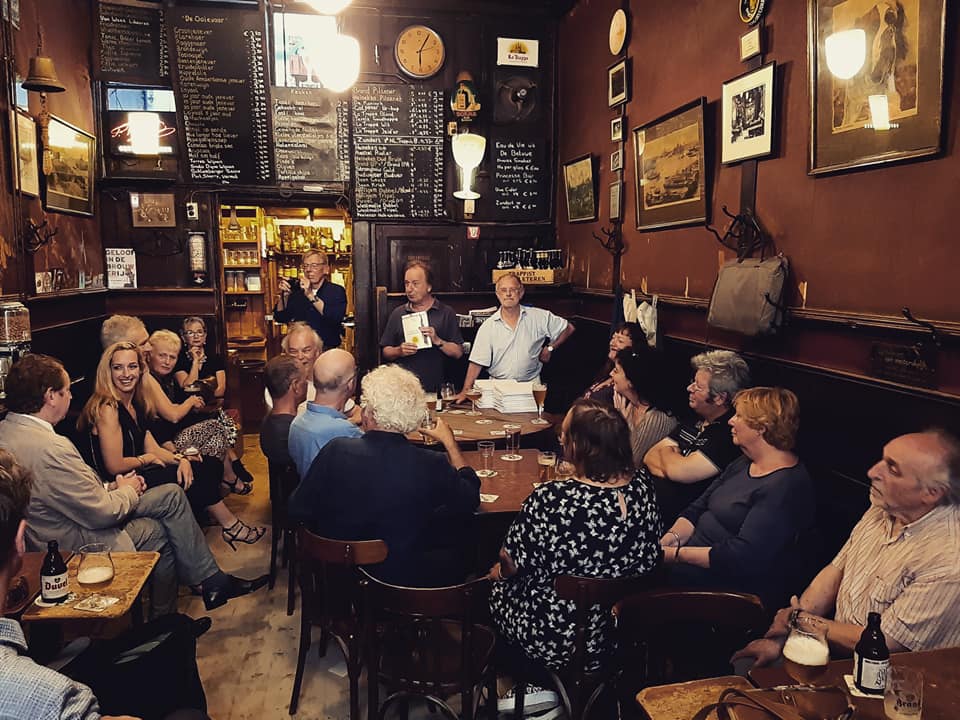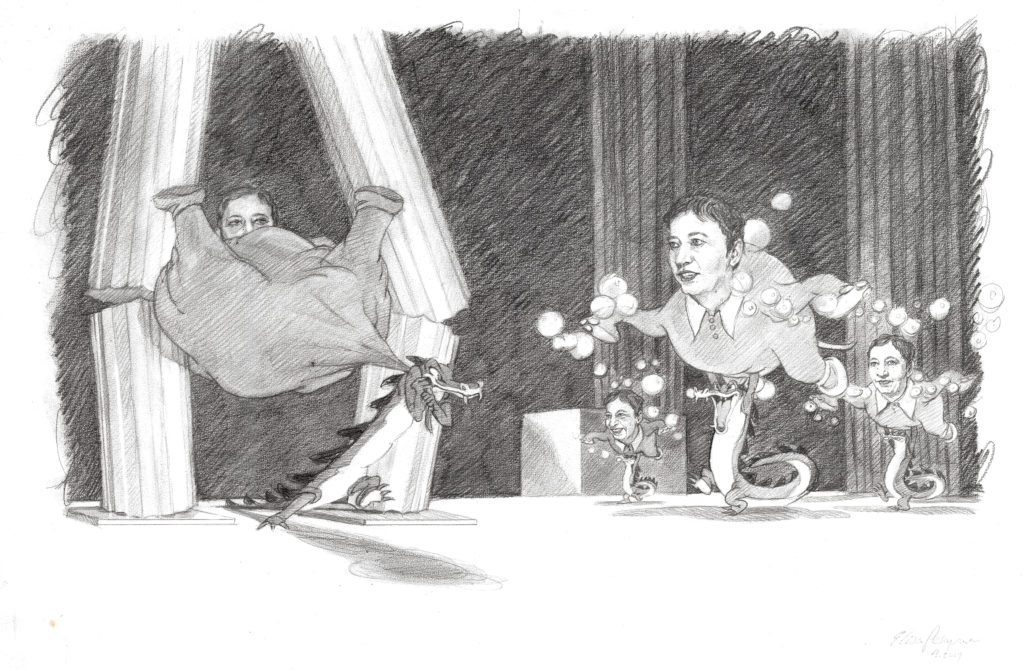 Beatrix Ruf in 'Dance of the hours', in this case, the version that features in Walt Disneys' 'Fantasia'.
Dance of the hours' , the act 3 finale of the opera 'La Gioconda' composed by Amilcare Ponchielli. The ballet, accompanied by an orchestra, appears at the end of the third act of the opera, in which the character Alvise, who heads the Inquisition, receives his guests in a large and elegant ballroom adjoining the death chamber. The music and choreography represent the hours of dawn, day (morning), twilight and night. Costume changes and lighting effects reinforce the progression. The dance is intended to symbolize the eternal struggle between the forces of light and darkness.