Bio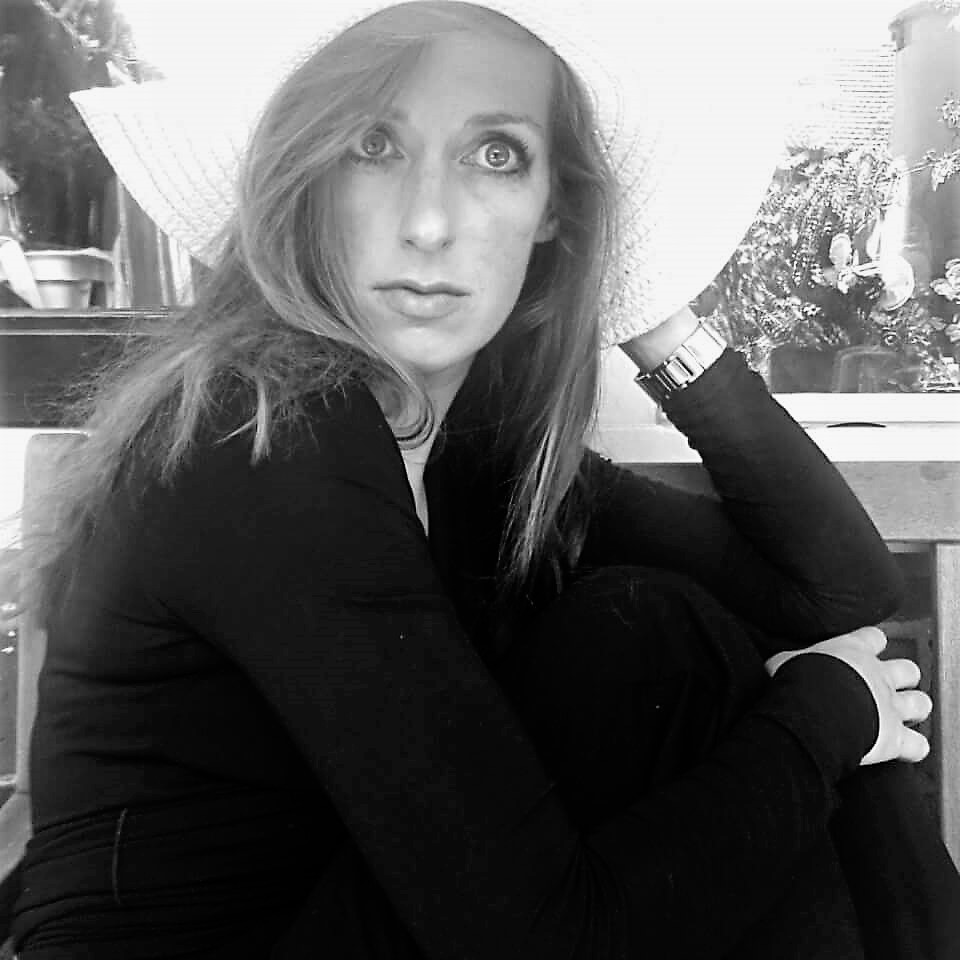 Elisa Pesapane (1979) graduated at the Royal Academy of Art (KABK) in the Hague and studied Italian Language and Culture at Leiden University.
Her work consists mainly of oil paintings on panel and monumental drawings and is part of several private-, corporate- and museum collections (The Netherlands, Italy, Austria and U.S.A.)

Besides developing and exhibiting her oeuvre, she makes portraits on commission and works as an illustrator.
-Drawings in which literature, (art) history and satire are effortlessly combined.
Elisa Pesapane´s work is strongly connected with literature. Among the artists that influence her the most you can find as many writers as painters.
The portrait is the red thread running through the short tragicomedies written in images instead of words.
Over the years Elisa Pesapane has collaborated with literary authors, archeologists, art historians and journalists for various projects.
She has also worked with a variety of companies and cultural instutions, such as: MatchBoox, Dutch National Museum of Antiquities (RMO), Louis Couperus Museum, Archeological Museum Haarlem, Amsterdam Fashion Week, World Fashion Centre Amsterdam, SANQUIN, De VISHAL, Teylers Museum, Omroep Max, YES Telecom, Elegance magazine, Shell Global Solutions and many others.