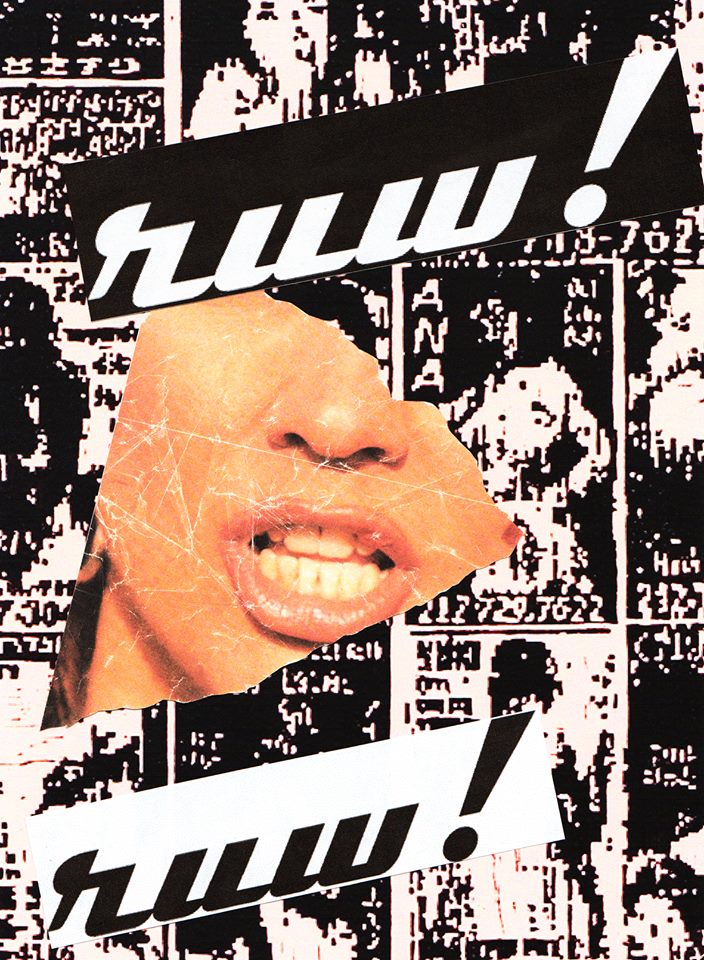 Elisa Pesapane had contributed to the first Dutch issue of RUW! – a limited artist publication.
Presentation & opening exhibition 23rd of march 2018 at 19:00
Stichting Ruimtevaart
Hoge Zand 42, 2512 The Hague
The exhibition can be visited  on the 24 & 25th of march 14.00-18.00
About RUW!
A magazine which consist of only handmade prints. RUW! is the combination of the word  'raw' , as in the American magazine 'RAW', founded in the 80's by Art Spiegelman and Francoise Mouly and the German word 'rau, pronounced as thge Dutch word 'ruw'. It emphasizes madness as the madness in 'Tales of ordinary Madness'by Charles Bukowski.
RUW! sounds geat, looks good and tastes like gasoline!